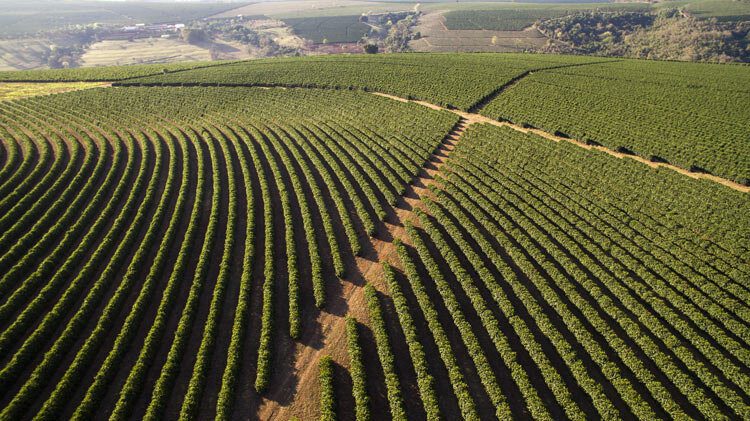 Frequently Asked Questions
What does it mean to be a food co-op?

A food co-op is essentially a grocery store that is owned by the people who shop and work there. Click here to learn more about our co-op's history.
Is the Community Food Co-op part of a chain of Washington co-ops?

No. The Community Food Co-op is independent from other co-ops in Washington and across the United States. That being said, other co-ops in the area will honor your co-op membership if you tell your cashier at checkout that you are a member of the Community Food Co-op in Bellingham, WA. The Community Food Co-op does the same for members of other co-ops when they are guests in our stores.
Can anyone shop at the Co-op?

Yes, everyone is welcome. Member-owners enjoy extra benefits that are not available to non-owners. See more information on owner benefits and the cost of owner equity.
Does the Co-op offer discounts on ownership for students?

No, the Co-op offers two kinds of ownership: a fully refundable equity ownership for $90 (can be paid in $3 monthly increments) and a no-fee senior ownership for shoppers age 62 and older.
Does the Co-op assist in helping people pay for their ownership?

Yes, the Co-op's Seed Fund program, supported by donations, covers the first three months of equity payments for people with financial need. If a Seed Fund account is closed the payments made by the Co-op are rolled back into the fund and used for the next owner who needs them. Contact Karl Meyer for more information.
Is all your food organic?

No, but we do have a large selection of organic products. Our produce department was the first in Whatcom County to be certified organic and our bulk department was first in the state be certified organic.
Do you carry gluten-free, wheat-free, diabetic, etc. products?

Yes, we have a large selection of alternatives to many familiar foods for people on special diets and people with food allergies. All in-house deli and bakery items are clearly labeled for allergens.
Does the Co-op offer case discounts on products off the shelf?

At the service desk Co-op member-owners can pre-order grocery items by the case for a discount. Ask produce, wellness, specialty cheese, and meat department staff about discounts on quantity purchases in their departments.
Does the Co-op accept food stamps (SNAP, EBT)?

Yes, we do.
Can I return something without a receipt?

During the COVID-19 pandemic, please take all returns to the service desk.

Our return policy is generally 60 days with a receipt and we can make exceptions for certain circumstances. We require receipts for returns on all mercantile (must be returned within one month of purchase) and supplement items.
What is the best way to stay in touch with the Co-op?

Sign up for Co-op email.
If you have other questions, contact the service desk at 360-734-8158.