Our Mission
Our Guiding Stars
Our Vision
A just and livable world with a sustainable economy founded on informed choice and cooperative values.
Our Mission
Cultivate consumer-owned grocery stores that serve our community with quality products and honest information.
Our Values
Promote cooperative ownership and member engagement.
Respect diversity, equity, and inclusion.
Share information on issues of food, healthy lifestyles, the environment, and human rights.
Model ethical business and employment practices.
Support organic and sustainable food production as well as other environmentally and socially responsible businesses locally, regionally, and nationally.
Co-op Principles
The principles of Co-ops created by the Rochdale Equitable Pioneers Society, include:
Voluntary and open membership—Everyone is welcome to become a member.
Democratic member control—One member, one vote.
Member economic participation—Your shares are an investment in the Co-op.
Autonomy and independence—We are owned by members and operate for member benefit.
Education, training, and information—Education opportunities for staff and members.
Cooperation among cooperatives—Open communication with other co-ops.
Concern for the community—Donations, shared information, and sponsorship of community events.
Diversity, equity, and inclusion—We are stronger when a proactive effort is put forth to engage everyone in governance, management and representation.

Strategic Plan
In 2012, the International Year of Cooperatives, the Community Food Co-op's Board of Directors created a 10-year Strategic Plan.
The plan was updated in 2018 and the Board now has seven long-range goals and a set of strategies for how the Co-op can best serve the members and the community in the years ahead.
Our 10-Year Goals
Economic Resilience
Build on our core competencies as natural-food grocers and extend the reach of our cooperative business.
Local Food System Development
Collaborate in the development of a vibrant local and regional food production and distribution system.
Community Engagement
Engage with the community to build strategic partnerships and effectively tell our story.
Equity, Diversity, and Inclusion
We purposefully identify, seek to understand, and challenge systems of oppression and the disempowering impact they have on the organization and our community. (Report an incident of bias, racial profiling, or harassment)
Healthy Food Access
Embrace the diversity of our community and take the initiative to make high-quality, nutritious, culturally appropriate, and affordable food more accessible to all.
Exemplary Workplace
Cultivate a work environment that generates staff engagement and models excellent employment practices.
Stewardship & Advocacy
Energize our member-owners to support positive change around core issues that affect the Co-op and the community's future. (Request advocacy support from the Co-op)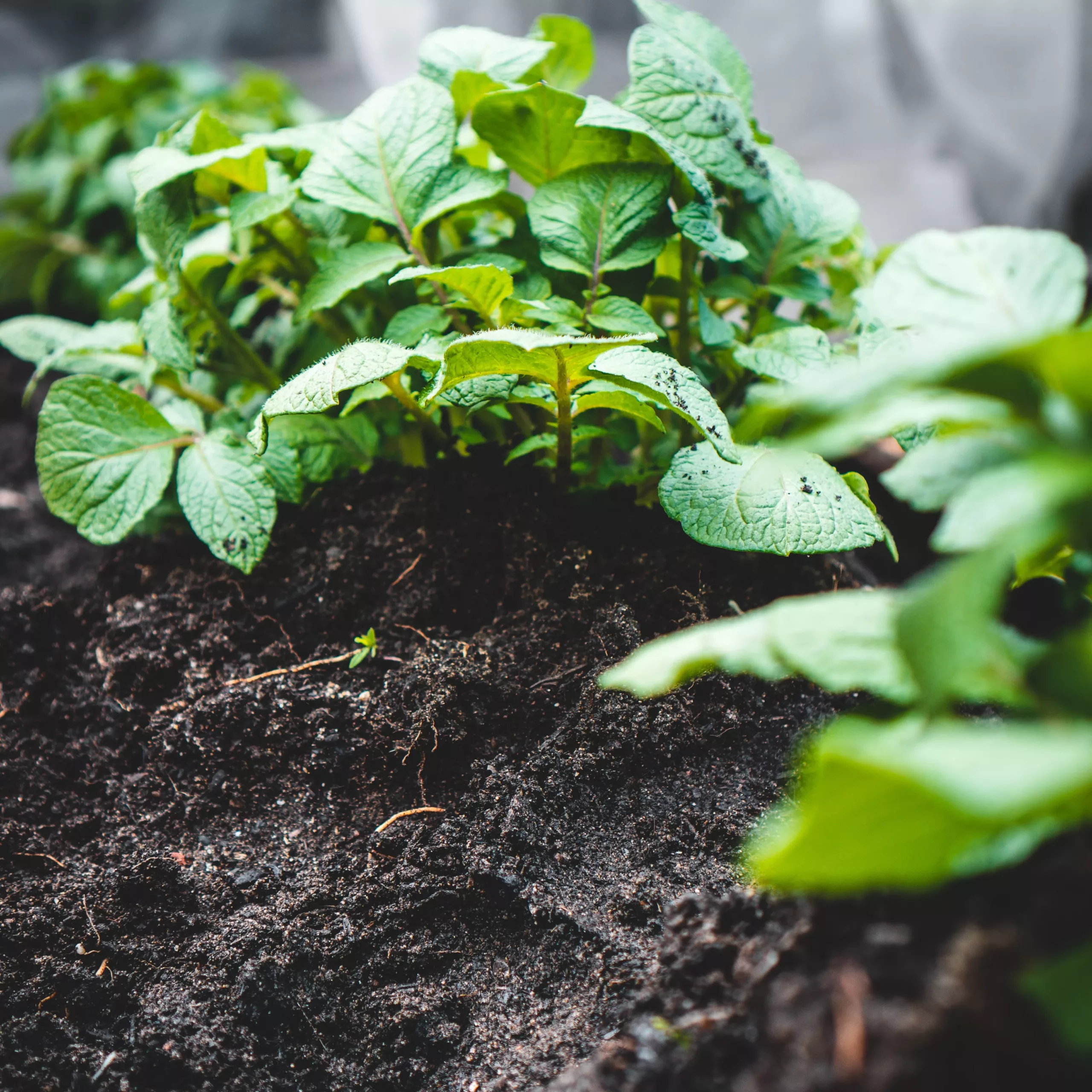 Sustainability
At the Community Food Co-op we recognize that our responsibilities go beyond the products on our shelves.
EDI
At the Co-op we think of ourselves as a community hub with a focus on quality food.
In order to be a community hub, we must be responsive, engaged, and hold a welcoming space for all members of our community.